Transport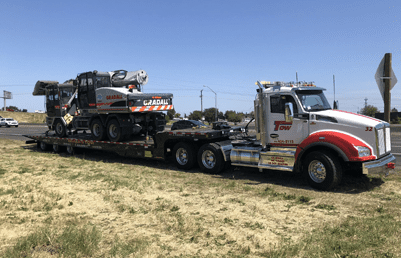 The staff at Chima's Towing is proud to have a fleet at their disposal that includes a wide range of specialized transport equipment that can safely and securely accommodate your particular transport requirements. And while transporting your vehicle, our friendly, professional staff will care for your vehicle as if it were our own.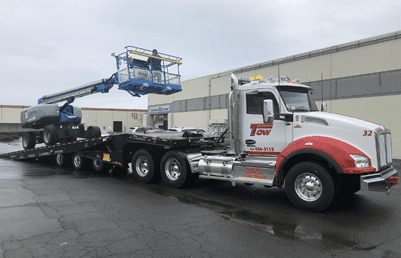 Equipment – Chima's Towing utilizes a full complement of trailers including specialized lowboy trailers, standard Landoll trailers, LCG car carriers specifically designed to safely transport low-profile, exotic vehicles, and more.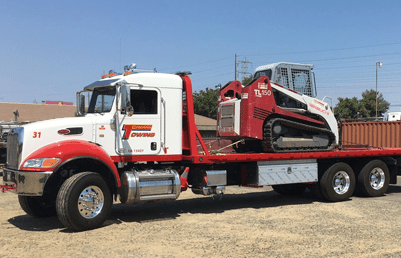 No Limits – There is no specialized transport job too big or too small for Chima's Towing. If you need a vehicle transported, Chima's Towing has the perfect equipment and the expertise to haul it to your destination of choice. Period.